Austart Factory Remanufactured Starters & Servicing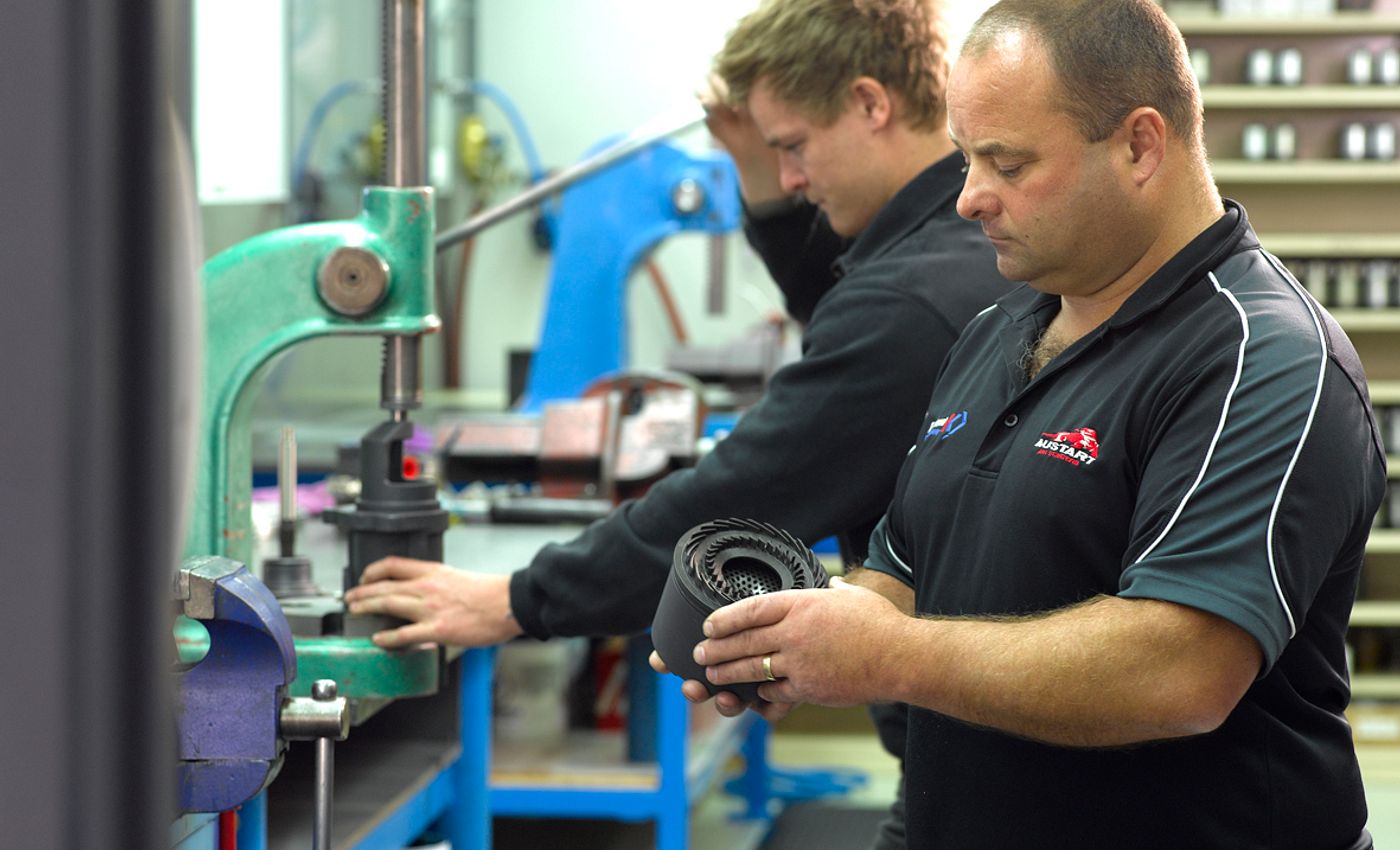 Austart offers genuine factory repairs on all non-electric starting products, including pneumatic, spring, and hydraulic starting systems.
Our work is not limited to just our starters, as we have extensive experience with all brands, such as Ingersoll Rand, TDI, Power start, Jetstream, Gali, and Pow-R-Quik brands. Our workshop is equipped with the latest engineering tools, and highly qualified and experienced service technicians carry out all work.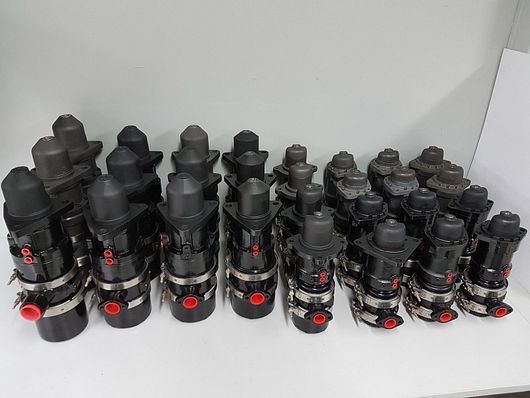 Austart Factory Remanufactured
All components are stripped of their internal and external protective coatings, and new layers reapplied to unique specifications. All Austart Air starters are thoroughly tested using fail-safe processes that verify performance and reliability to meet our stringent quality control systems to AS/NZS ISO9001
How it works:
Raise purchase order to KHE for Austart Remanufactured

Starter or starter and valve assembly shipped to KHE freight paid

KHE quick assessment for correct build upon arrival

Replacement unit prepared and despatched within two standard business days
Rules that Apply:
Invoice raised – payment terms apply

Unit returned freight prepaid via TNT road

Supplied unit will be remanufactured and placed into program stock

Starter to be complete and assembled

Delivery to KHE Hallam works before the despatch of the replacement

All fittings must be removed or will not be returned

Freight paid delivery to KHE Hallam works

Return freight via TNT road included

Major housing breakages are not acceptable as part of the program

Options of loose air starter or air starter and bolt-on relay valve assembly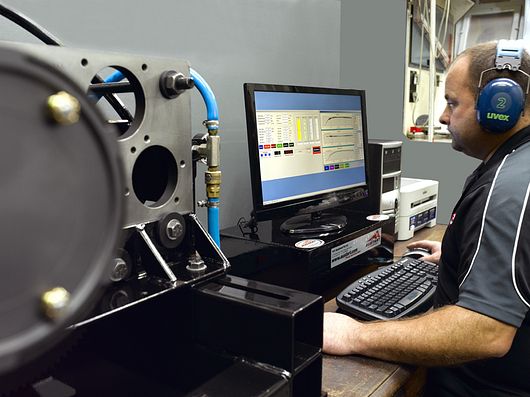 You can only get Factory Remanufactured products from KHE, the original manufacturer of Austart products. The same criteria for build quality we use for our new products are applied to our service and repair work.
All products are completely stripped, cleaned, and inspected, replacing obsolete parts with upgraded items.
A full 12-month product warranty applies to Austart products repaired by KHE, excluding normal wear & tear.
We include component coating replacement and colour code painting for supplier product identification.
If this program does not suit your requirements, we still offer standard repairs on a strip and quote basis.
A Dynamometer is utilised for testing, ensuring all starters leave our facility performing to their required specifications.