Austart Genuine Parts & Accessories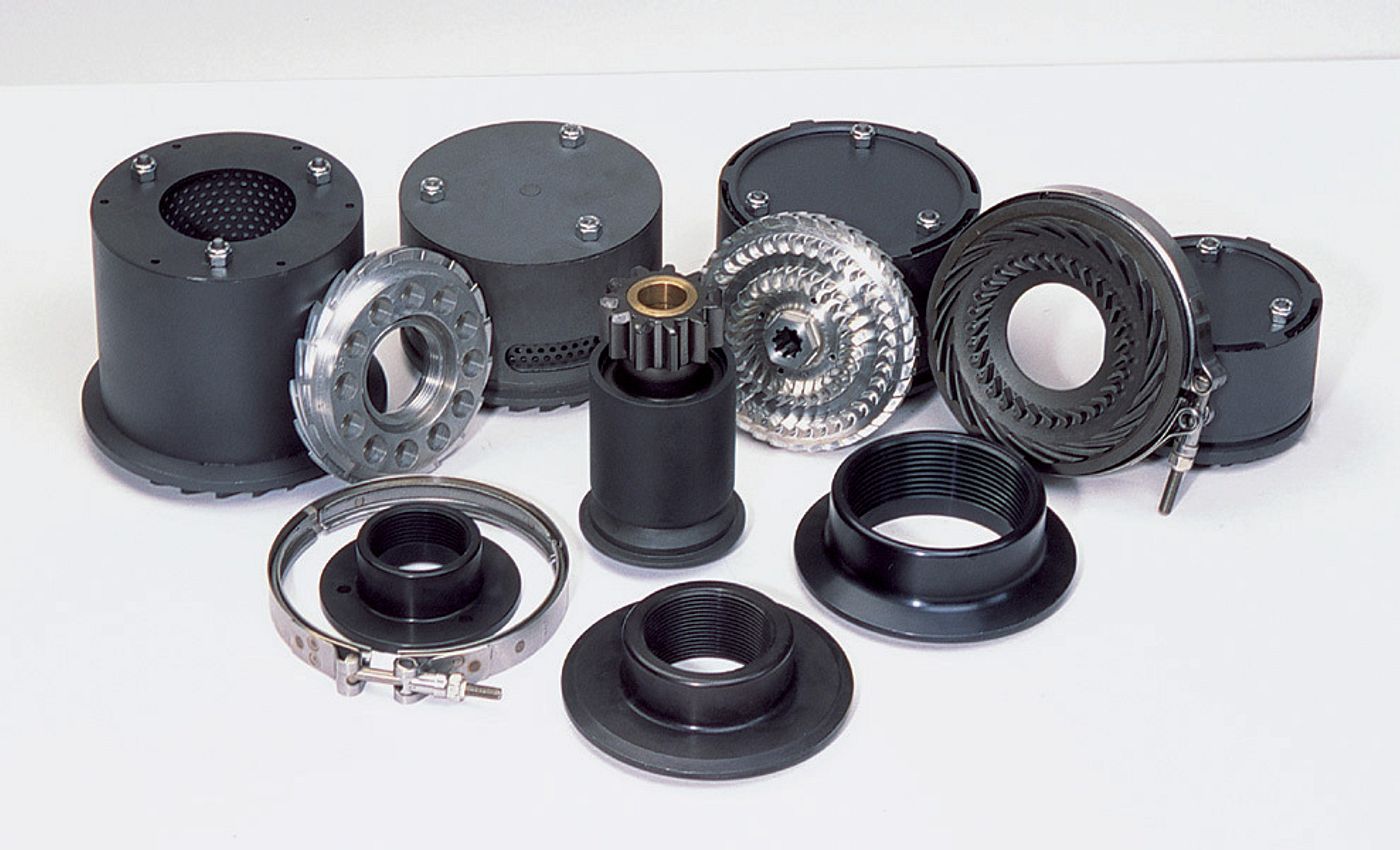 Austart supplies genuine spare parts & accessories for all starter models. We produce all components at our manufacturing facility, which are available for purchase 'off the shelf, then dispatched within hours.
AUSTART RELAY VALVES
Relay Valves are used in pre-engaged and inertia applications for starter models ATS53, 63, 73, 77, and 83, providing positive operation through direct mounting. Our Relay Valves are available in Aluminium and Cast Iron bodies. Service kits are available.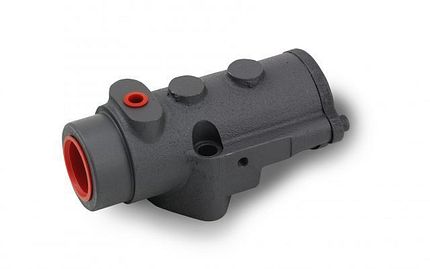 ASSORTED MUFFLERS
Genuine parts include manual or solenoid start valves, quick exhaust valves to provide faster disengagement, Y strainers (as provided free of charge with all Turbine Starter purchases), relay valves, and lubrication devices for use with Vane Starters.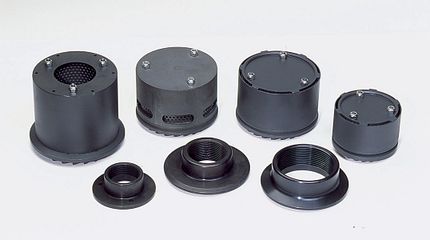 TEMPERATURE SENSING VALVES
Temperature protection for mechanical equipment. Typically inserted into cooling or lubrication circuits and connected to indicators and shutdown controls.
Each valve operates within a temperature level with various settings available. These valves automatically reset when temperatures normalise below the set point.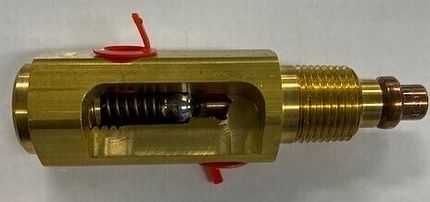 STARTER DRIVES
We provide a complete range of starter drives to suit most brands of pneumatic and hydraulic starters, including pre-engaged and inertia, with options for non-sparking BCB (beryllium Copper) pinions for hazardous environments.
Austart starter drives are designed with unique materials and heat treated to enhance longevity when in service.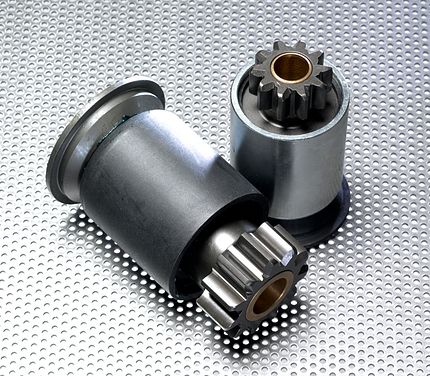 START BUTTONS
The SC25 air starter control valve is a normally closed 3/2 valve that uses a spring-loaded palm button to operate. This compact valve resets automatically and exhausts the control line through an exhaust port in the plunger when the palm button is released.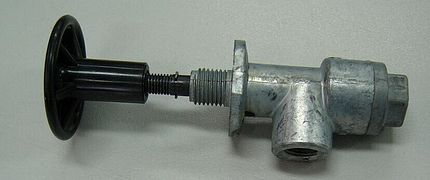 Y-STRAINERS
The inlet 'Y' strainer is a one-way filtering device that prevents foreign material from contaminating the air supply system. The stainless steel mesh element collects and retains any unwanted particles until it is cleaned at the next service interval.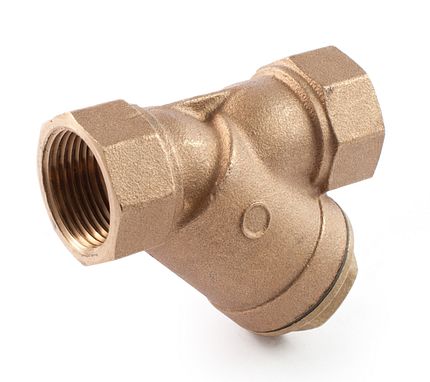 SOLENOID VALVES
1/4" BSP 3/2 way solenoid valve, Series 2. normally open. Direct acting with nylon encapsulated coil, operated by an electrical command. Standard with manual override and LED connector plug. Body materials stainless steel. Typical applications include:
Pilot control of water valves, compressed air/vacuum valves, and direct operation of small air actuators.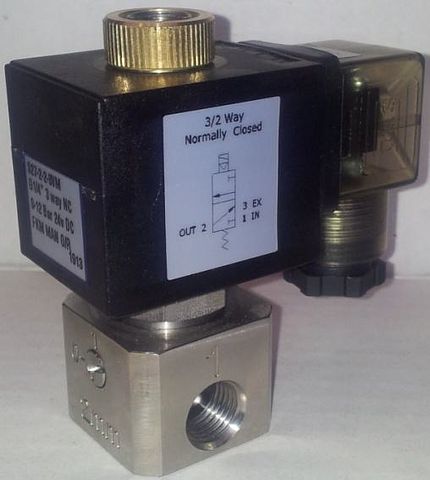 QUICK EXHAUST VALVES (QEV14 & QEV18)
The QEV18 & QEV14 quick exhaust valves allow air to be exhausted quickly without returning to the control valve. The simple assembly allows straightforward installation and cost-effective maintenance.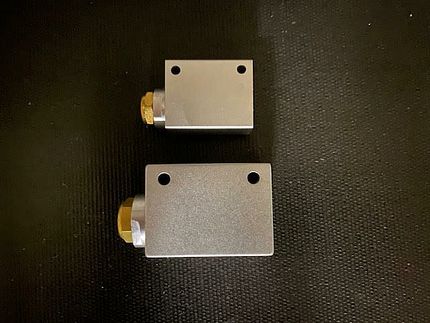 G3 ONE SHOT LUBRICATOR
The G3 One Shot Lubricator will inject a controlled amount of lubricant into the air stream upon each start attempt. The lubricator attaches to the starter inlet port via a separate right-angle fitting.
Specifications
A typical lubricant is diesel fuel or lightweight oil.

Operating Air Pressure Range: 45 to 150 psi

Operating temperature: -28°C to 120°C

Lubrication Rate: 0.5 cc

Operating Lube Pressure: 0-45 psi

For correct operation lubrication line and valve must be purged of air.

All Viton Seals

1/4' NPT lube inlet port, 3/8' NPT valve connection port.